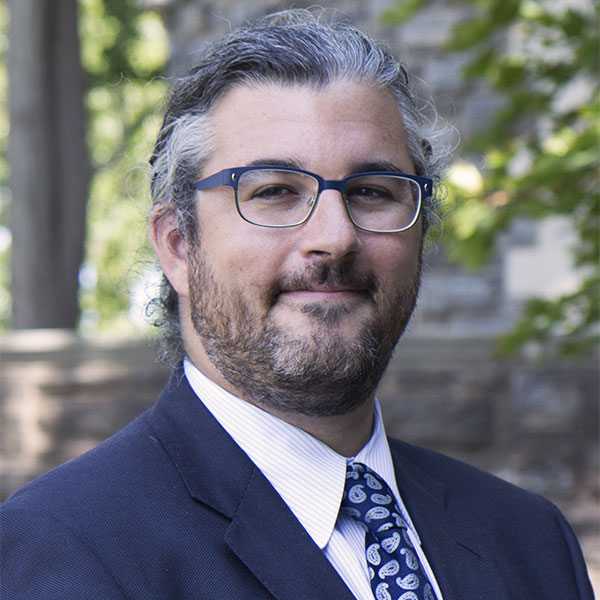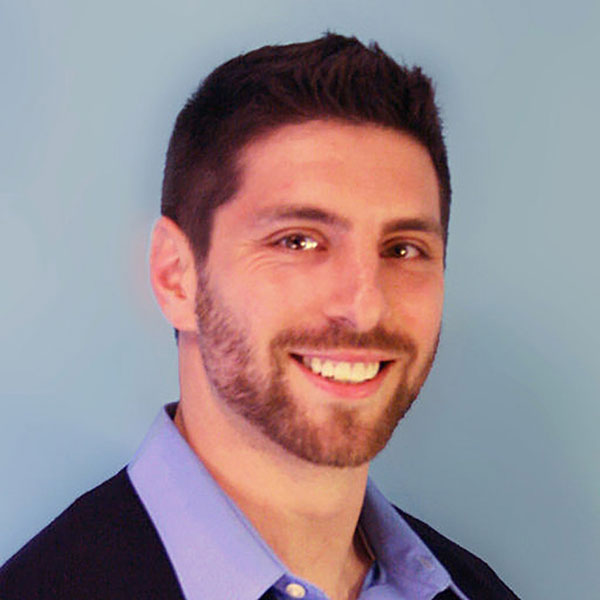 Marc Brasof is an associate professor of education, director of secondary social studies and English education, and the Rosemary and Walter Blankley Endowed Chair in Education at Arcadia University. Joseph Levitan is an assistant professor in the Department of Integrated Studies in Education at McGill University. They are the editors of Student Voice Research: Theories, Methods, and Innovations From the Field.
---
Over a three day period in February 2023, BIPOC students at Collingswood School District, New Jersey, walked out of their classes in protest of continued and unaddressed racism occurring in their high school. The school's climate had been deteriorating for quite some time, accelerated by the forces of the pandemic. The previous summer's school board election reflected a growing community concern for the safety of the learning environment and division over remedies: some wanted increased security in the building, while others pressed for more holistic approaches to student wellbeing.
By the third day of the walkout the superintendent was pressuring the students to return to class, but students did not feel safe or heard when speaking to administrators. They didn't believe the meetings during the walkout would result in meaningful change. So, they took their grievance to the community in a large, open meeting in which they cried, aired their grievances, and called out specific educators for gross misconduct.
Among their statements were calls for several administrators to be fired and more BIPOC educators to be hired immediately. After openly critiquing the superintendent, the student representatives on the school board were silenced, which resulted in them publicly resigning from the board. The crisis surrounding the walkout caused major conflict within the community.
Over the next month and a half, the administration was able to build back some trust and gain traction with students, eventually making some critical plans to improve the school climate. However, the entire process demoralized and enraged the community, calling into question the leadership of the superintendent, board, and high school administration. Suffice to say, Collingswood had a terrible month.
This case of racial tension and student walkout at CHS is not atypical; racial and other injustices continue to challenge schools and society at large. These issues are complex and include a variety of systemic and acute social problems, but one thing that this walkout and other walkouts demonstrate is clear: When we, as educators, do not listen to students and do not engage in real change-oriented work with students when there is a problem, then we fail those students and perpetuate injustice.
One of the many actions that needs to be taken to overcome issues such as those in Collingswood School District is to engage in student voice research. The lessons from this case show that when administrators are unable to really hear students, problems go unaddressed and students must yell even louder to be heard, all of which can deeply damage the culture of the school.
The principles that undergird student voice research can help create the kind of youth–adult partnerships that strengthen the bonds in and out of school as well as deepen the quality and impact of educational research. Based on our decades of work in student voice research, we have co-created principles that educators can use to engage with youth to support the work of fostering more socially just spaces and offer ways forward when navigating the challenging and tricky work of building a healthy school culture for all of a school's students. For example, educators and educational researchers, we argue, need to consider how Power manifests in schools between students and educators. With an understanding of power dynamics, educators can better work with students to create spaces, activities, and dialogues to arrive at Intersubjective Understandings of the causes and consequences of challenging organizational and interpersonal issues. The kind of strategies that enable this work require significant Reflexivity with Contextually Sensitive Research and Reflection Techniques. By developing the capacities to apply the principles Power dynamic analysis and transformation; Reflexivity; and Contextually Sensitive Approaches to Build Intersubjective Understandings, educators and researchers can work to transform schools in a way that addresses social justice problems while also building a more productive and healthy school climate.
This is the argument we make in Student Voice Research: Theory, Methods, and Innovations From the Field. Whether you are an educator leading classrooms, schools, or board rooms, or navigating educational change as a researcher, such principles are critical, especially when addressing biases in systems that are supposed to be designed to serve the students currently in front of us.
---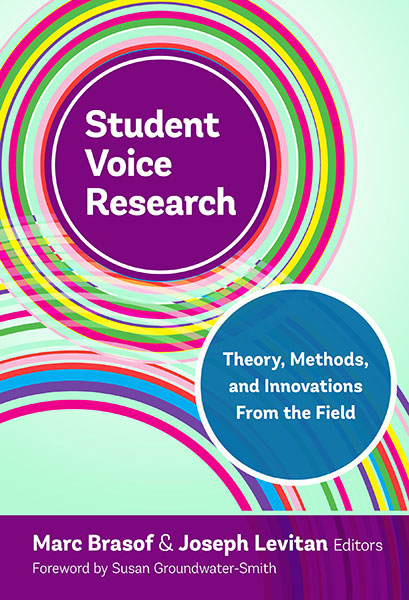 Theories, Methods, and Innovations From the Field
Edited By: Marc Brasof and Joseph Levitan
---
Photo by cottonbro studio