School : Questions
Series Editor: William Ayers
School : Questions is a series of concise, pointed texts grounded in an embrace of and a belief that an excellent public school experience is the right of every child and the responsibility of every community. Each book is designed as a sharp intervention—relevant and hard-hitting—in one or another of the most urgent and necessary discussions concerning the problems and possibilities with public schools today. Each of these compact texts can be deployed as a catalyst in the urgent work of reframing the debates swirling around (and mystifying or clouding) public educational policy and practice today. Each is small by design, something to slip comfortably into your pocket or your backpack next to the water and Vitamin C, and something to read on the train or the bus on your way to class, a school board meeting, city council hearing, or a public demonstration.
---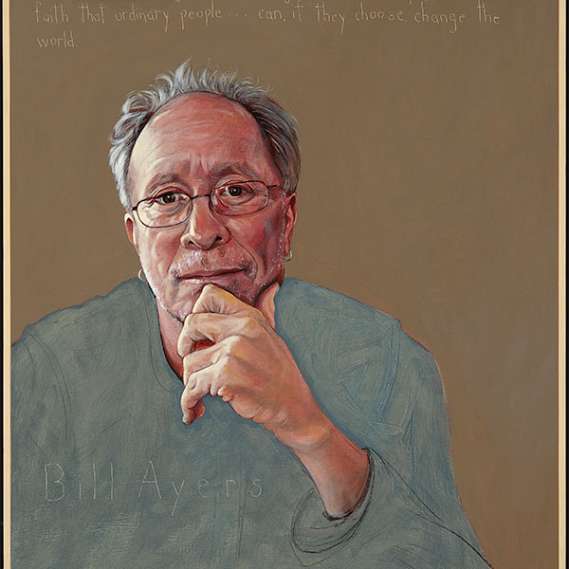 William Ayers
is Distinguished Professor of Education and Senior University Scholar at the University of Illinois at Chicago (retired), education activist, and bestselling author of
Teaching the Taboo: Courage and Imagination in the Classroom
(with Rick Ayers),
To Teach: The Journey of a Teacher, Third Edition
, and
To Teach: The Journey, in Comics
(with Ryan Alexander-Tanner).
---
SERIES BOARD: Mike Rose, UCLA-GSEIS • Deborah Meier • Michelle Fine, City University of New York • Pedro Noguera, UCLA-GSEIS • Nel Noddings, Stanford University • David Berliner, Arizona State University • Angela Valenzuela, University of Texas • Gloria Ladson-Billings, University of Wisconsin-Madison • Ming Fang He, Georgia Southern University • Rick Ayers, University of San Francisco • Dave Stovall, University of Illinois • Erica Meiners, Northeastern Illinois University • Kevin Kumashiro • Debbie Sonu, City University of New York • Denise Taliaferro Baszile, Miami University • Valerie Kinloch, University of Pittsburgh • Hollie Kulago, Penn State University