Research and Practice in Social Studies Series
Wayne Journell, Editor
We are looking for innovative book proposals on all aspects of social studies education! We are particularly interested in proposals on the following topics:
Civic Education: Books in this theme would focus on issues related to aspects of civic education, with a specific interest in the challenges associated with teaching social studies in the current civic context.
Equity: Books in this theme would seek to push the field to think more critically about issues related to race, gender, class, heteronormativity, and settler colonialism within the social studies curriculum, as well as focus on ways in which the social studies curriculum can be used to pursue a more just and equitable society.
Critical Approaches to Disciplinary Instruction: Books in this theme will focus on research-based best practices for teaching civics/government, economics, geography, and history in critical ways that move beyond content acquisition.
---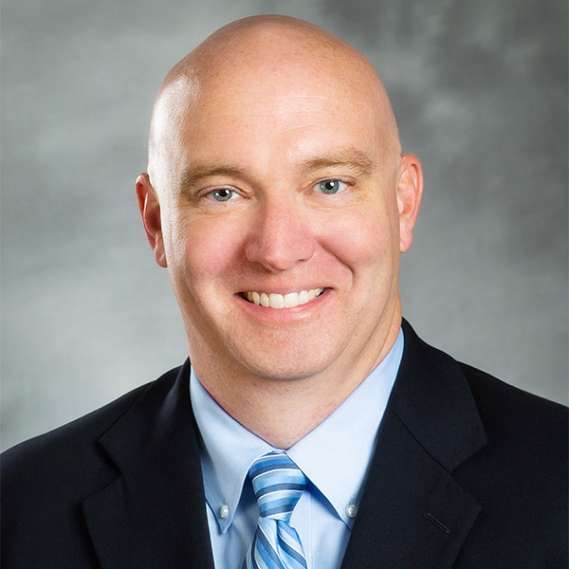 Wayne Journell
is professor and secondary education program coordinator at the University of North Carolina at Greensboro. He currently serves as editor of
Theory & Research in Social Education
and is a past recipient of the Exemplary Research in Social Studies Award from the National Council for the Social Studies (NCSS). He is the editor of
Unpacking Fake News: An Educator's Guide to Navigating the Media with Students.