Meet the authors of ECERS-4
Teachers College Press is proud to announce the new author team who will be developing the fourth edition of the Early Childhood Environment Rating Scale® (ECERS). ECERS is the leading research-based instrument to assess the comprehensive quality of early childhood programs for children ages 3 through 5. It examines essential factors in an early learning setting that directly impact children's development. ECERS is a foundational tool in the Environment Rating Scale (ERS®) Family of Products and widely used to guide quality improvement initiatives in early childhood programs.
Taking the mantle are Noreen Yazejian, Iheoma U. Iruka, Ximena Franco-Jenkins, and Tracy Link who, like their groundbreaking predecessors, are leaders in the field of early childhood education research. With an extensive background in the field of early childhood development, programs and policy, as well as in-depth knowledge of how the ERS are used in practice, this team brings an abundance of experience and insight to the development of the fourth edition of ECERS (ECERS-4) to further optimize early learning opportunities for all preschool and kindergarten-age children.
For over 40 years, ECERS continues to be the most reliable instrument to assess the overall quality of early childhood programs. Created by Thelma Harms, Richard M. Clifford, and Debby Cryer, ECERS is notably based on extensive research and field testing resulting in the gold standard of quality for the measurement and continuous improvement of early childhood programs.
"With each new edition of this assessment tool, ECERS has contributed to the improvement of early childhood care and education. The team of Noreen Yazejian, Iheoma U. Iruka, Ximena Franco-Jenkins, and Tracy Link will continue the important and impactful research-based work needed to ensure that ECERS-4 carries this legacy into the future."
—Debby Cryer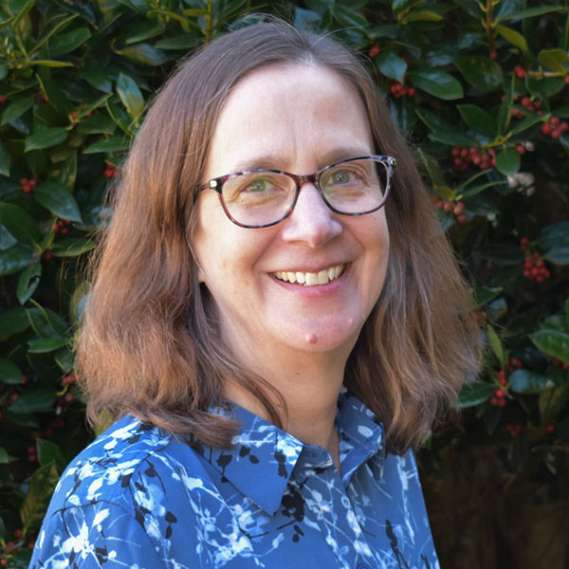 Noreen Yazejian, Ph.D., is Senior Research Scientist at Frank Porter Graham Child Development Institute at the University of North Carolina. Dr. Yazejian's early childhood research and program evaluation studies have focused on professional development, models of programming birth to 5, home visiting, quality rating and improvement systems, early childhood language and literacy, and the use of data for continuous quality improvement. Dr. Yazejian is an author on the third editions of ITERS® and FCCERS®, as well as the book, A Guide to Analyzing and Interpreting ECERS-3 Data, which was published by Teachers College Press in 2021.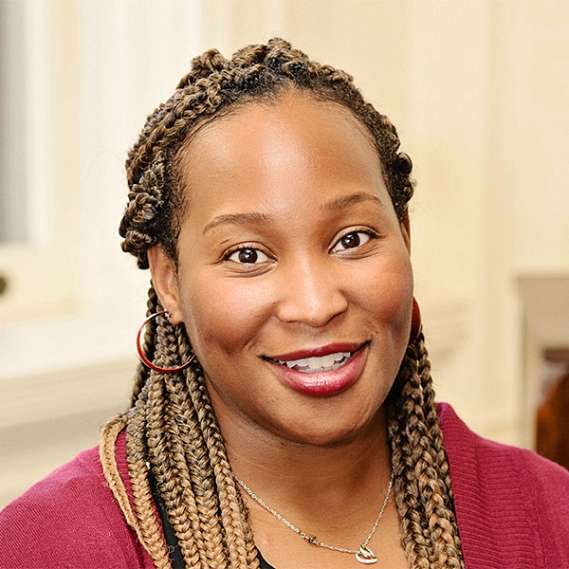 Iheoma U. Iruka, Ph.D., is a Research Professor in the Department of Public Policy and the Founding Director of the Equity Research Action Coalition at the Frank Porter Graham Child Development Institute at the University of North Carolina. Dr. Iruka is leading projects and initiatives focused on ensuring that minoritized children and children from low-income households thrive through the intersection of anti-bias, anti-racist, and culturally grounded research, program, and policy. Dr. Iruka has authored over 80 books and papers and has given over 300 talks addressing systemic inequities and advancing research and action on the wellbeing of children and families.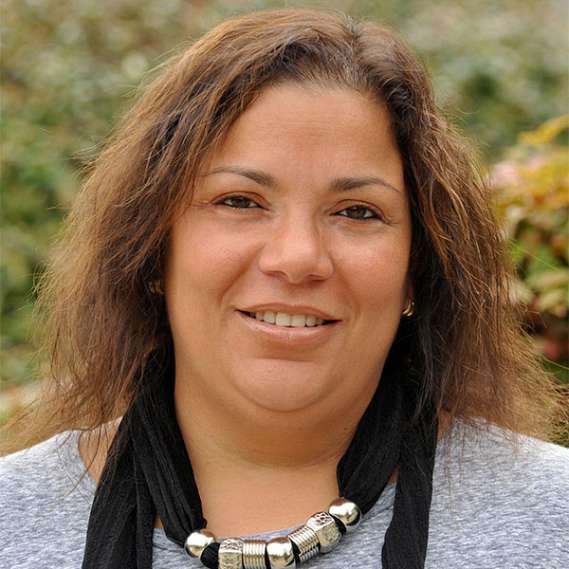 Ximena Franco-Jenkins, Ph.D., is a Senior Research Scientist at the Frank Porter Graham Child Development Institute at the University of North Carolina and the Early Childhood Portfolio Lead at the National Implementation Research Network (NIRN). Dr. Franco-Jenkins has more than 17 years of experience in life-span developmental psychology and applied research, primarily with ethnically diverse children and families within clinic, school, and community settings. Her work integrates children's socio-emotional development as well as educational and family environments. Additionally, Dr. Franco-Jenkins' work is aimed at developing culturally robust assessment and intervention strategies for early care and education teachers working with Multilingual Learners (MLs).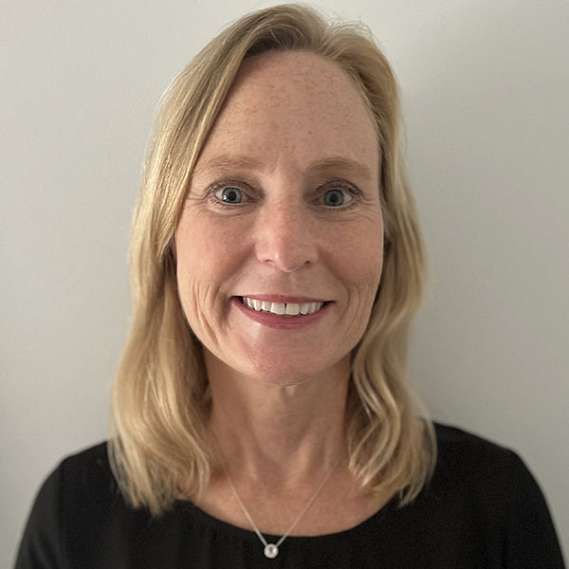 Tracy Link, M.Ed., is a managing partner and Co-Director of Training and Evaluation at the Environment Rating Scales Institute (ERSI). Tracy Link has worked closely with Thelma Harms and Debby Cryer for over 20 years, first as a research associate at the Frank Porter Graham Child Development Institute at the University of North Carolina, and since 2011 as a lead trainer at ERSI. She has served as a clinical instructor and guest lecturer for the School of Education at UNC-Chapel Hill and has also presented on the ERS at numerous professional early childhood conferences. Additionally, Tracy Link is an author of All About the ECERS-3™ and All About the ITERS-3™.
"We are excited that our colleagues will be leading the development of the next edition of ECERS. They bring a wealth of knowledge and experience in early education and care. Noreen is already an author of both the ITERS-3 and FCCERS-3 and has led a number of research and evaluation efforts in which the ERS instruments have been used successfully. Iheoma is widely recognized as a leader in the field for her work on diversity and equity in early education. Ximena has used the current scales in her work and brings a full understanding of issues related to serving Latine populations. Tracy has led work in establishing and maintaining reliability in assessors around the world, and also brings years of experience in teaching in high quality learning environments. This team will lead the way we look at environments in a diverse world."
—Richard M. Clifford
Building on the work of Harms, Clifford, and Cryer, this new team of authors will conduct and incorporate new research on the broad developmental needs of young children. This new edition will be field-tested to ensure the continued reliability and validity of the instruments. ECERS-4 is due to be released in late 2026.
---
We invite you to meet the ECERS-4 authors for a free webinar on January 31, 2024, 5pm ET

For over 120 years, Teachers College Press has been committed to publishing works that respond to, examine, and confront issues pertaining to education and the educational process. Throughout its history, the publishing program has included scholarly and professional works in all areas of education—from early childhood and curriculum to philosophy, teacher education, and education policy; from assessment and school leadership to parenting, citizenship, and social issues. Among the Press's authors are many of the most distinguished educators from throughout the world.
---
ERS National Conference
with the Authors of the Environment Rating Scales
Chicago, IL
September 24–26, 2024
Visit their site for more information