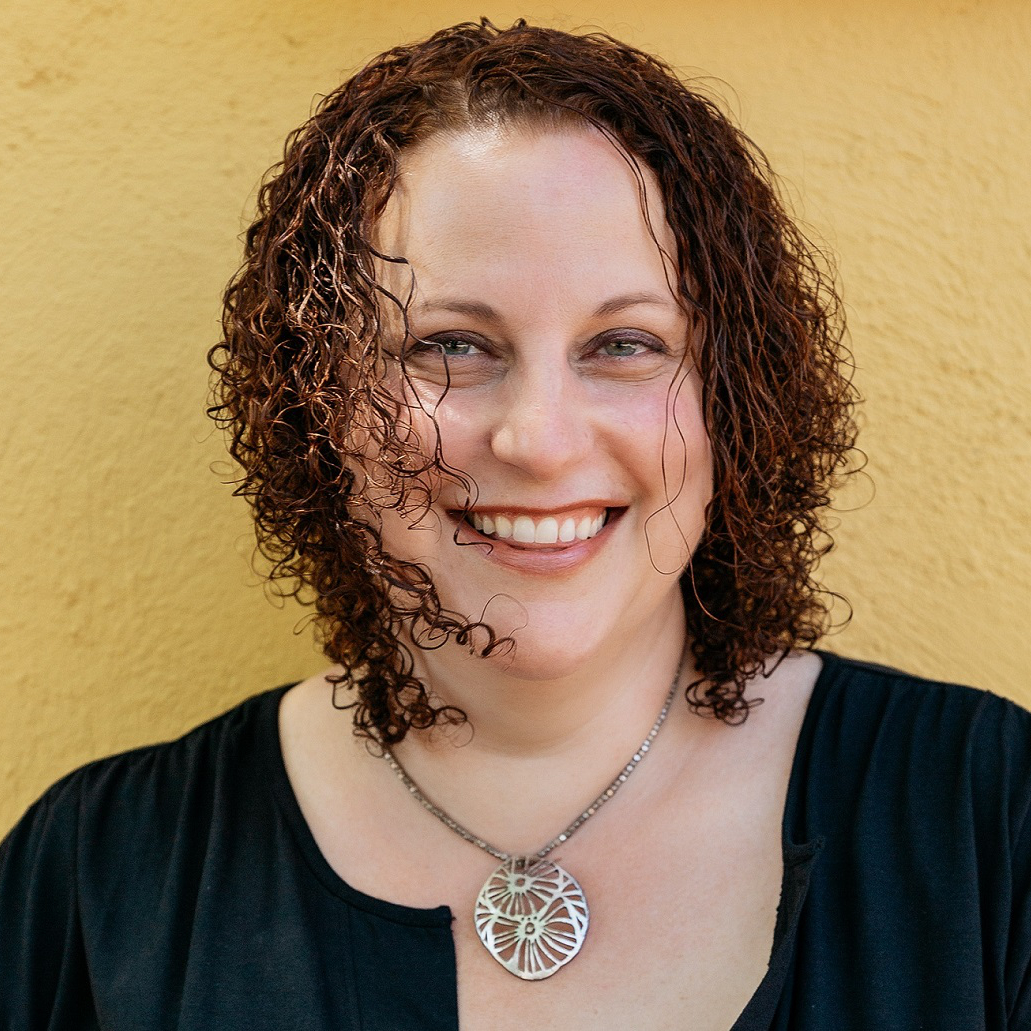 By: Kerri Ullucci
Kerri Ullucci was born and raised in Rhode Island. She is a first generation college student. She received her Ph.D from UCLA in Urban Schooling and her MAT from the University of Pittsburgh in Elementary Education. She is a former elementary teacher and has been licensed to teach in RI, MA and CA.
Dr. Ullucci is currently an Associate Professor of Diversity and Equity in Education at Roger Williams University. Her research interests include race and poverty issues in schooling and the development of culturally relevant teaching practices. She spent her 2018 sabbatical working with refugee youth in 9-12 classrooms. Dr. Ullucci has been published in many journals, including Urban Education, Race, Ethnicity and Education and Teacher Education Quarterly. Together with Joi Spencer, she is the co-author of Anti-Blackness at School: Creating Affirming Educational Spaces for African American Students (Teachers College Press, November 2022).
---
As the university year winds down and the K–12 school year approaches its end, we are thinking about restoration and replenishment after this year of challenges. For educators concerned with equity and social justice issues, we are awash in noise about critical race theory. Schools are banning books by Black authors. Ethnic studies courses are under attack. Add to these the ongoing pandemic, the war in Ukraine, and the soaring costs of everything, and it can feel like the whirlwind might tip us over. If we weren't living them, these days would not seem real.  We. Are. Tired. We imagine many of you are, too.
In this blog post, we wanted to share some joy with you. As much as we are flooded with negativity and disinformation, we are also gifted with authors, thinkers, and teachers who inspire, connect, and bring light, especially about race in schools. We are particularly thankful for a podcast we found this year, one which makes the drives to work and walks with our pups opportunities to see what is good: Office Hours with Allen, Noguera, Howard, and Harper. Hosted by the personable and agile Jaleel Howard, and featuring professors Walter Allen, Pedro A. Noguera, Tyrone C. Howard, and Shaun Harper, this podcast is a grad student/junior faculty/progressive teacher's dream. We can't think of another podcast that is more jam-packed with unbelievably important people in the field of race and equity, talking candidly and with great insight about the issues of the day. For today's post, we want to connect you with three episodes that provided us some rays of sunshine, combined with some companion resources that we think will fill you back up after these trying months. At the end of the summer, we will share a companion piece where we will look at some more serious topics, as we gear back up for rejecting anti-Blackness at schools in September.
FIRST RECOMMENDED EPISODE
WHY LISTEN
This episode is the perfect combination of learning and uplift. Listen to the queen (or as Tyrone calls her, the GOAT) explain systematic racism in the clearest possible terms. Her family story is one we can imagine assigning our university students to listen to as part of their coursework. Then listen to Tyrone and Gloria talk about mentorship and supporting one another. It is a lovely opportunity to hear two of our heroes build each other up. As folks who work with students, it is instructive and inspirational.
GOING FURTHER
Pick up Dreamkeepers by Ladson-Billings, if you haven't read it yet (or read it back in grad school 10 years ago). This book never ages. No matter when you read it, it is just as insightful as the year it was written. The book is a powerful opportunity to learn more about how to uplift Black youth in your care.
SECOND RECOMMENDED EPISODE
WHY LISTEN
This episode is love letter to men supporting one another. Listeners are blessed by the opportunity to listen in on five Black male academics supporting one another in the most honest of ways. There are so few representations of Black men having these kinds of conversations about how shared love and support sustains them. Simply beautiful insights. You will be lifted.
GOING FURTHER
Pick up Black Boy Joy by Kwame Mbalia. This middle grades read may seem like an unusual choice, but grab it anyway. For K-12 teachers, this gentle, funny, insightful book might just be the one you want to assign your students in the Fall. For university folks, this book is super reminder of the reasons why we need diverse books. We should expose teacher candidates to all kinds of stories, including stories that feature Black boys' goofiness and joy, instead of their trauma and pain.
THIRD RECOMMENDED EPISODE
WHY LISTEN
We really appreciated hearing the team talk about their experiences in school and how they came into the field of education and/or equity. For us, these stories are counter-narratives, stories that challenge "common sense" about Black boys' perceived "opposition" to education. Instead, we hear story after story of Black men who love school, and how they navigated challenges along the way. The fact that folks are from different generations adds an interesting, and unexpected, twist. See if you can find it.
GOING FURTHER
Keep exploring the idea of counter narratives with the report The Counter Narrative by Howard et al. This report on Black and Brown boys in LA county is a readable, anti-deficit minded work that explores how boys of color succeed in schools. A needed story.
In our next post, we will return to Office Hours with Allen, Noguera, Howard and Harper with some heavier topics that will help fortify us to fight against anti-Blackness in schools this Fall. See you in August.
---
Photo by Markus Spiske from Pexels