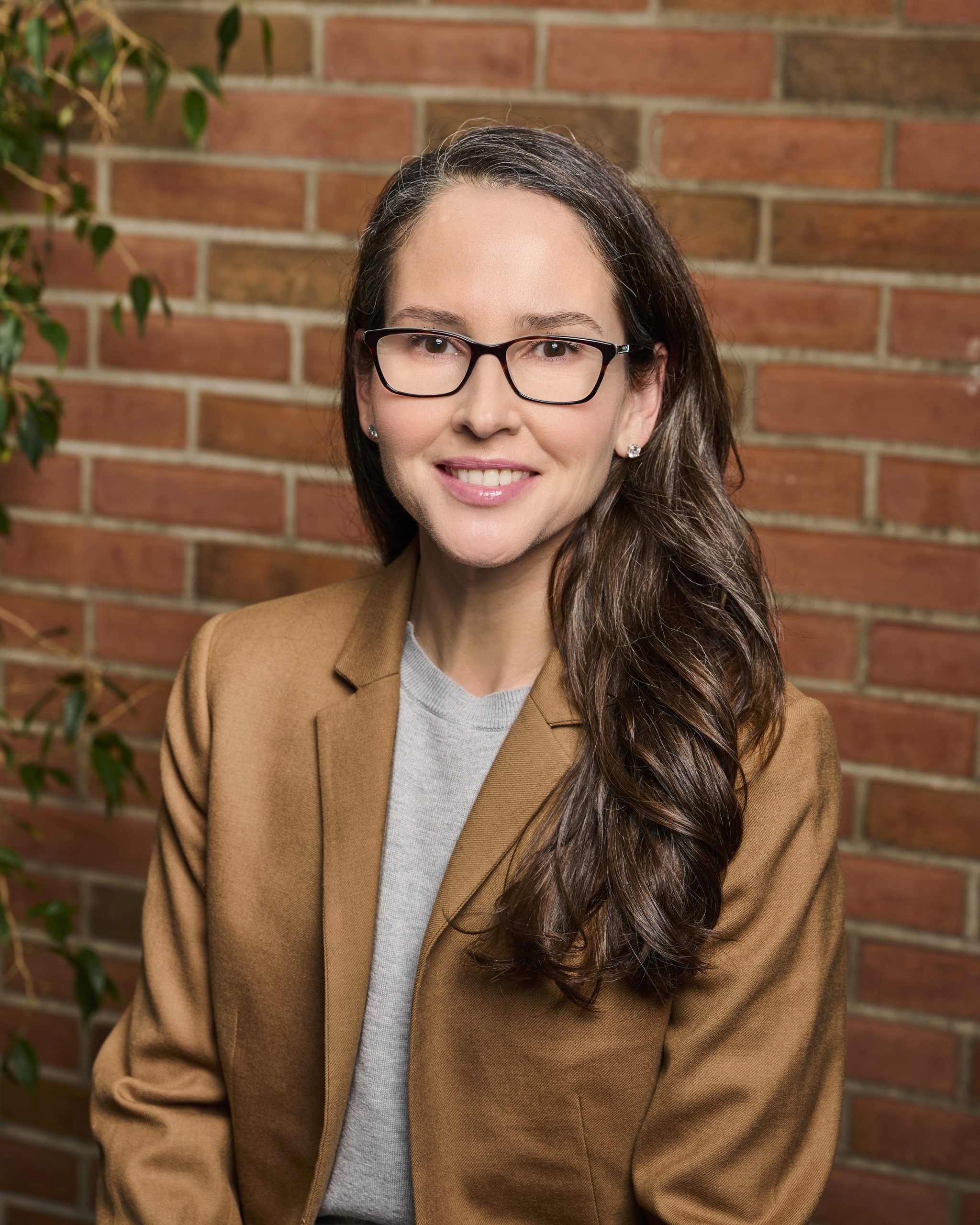 By:
Christine E. Sleeter
and
Francesca López
, authors,
Critical Race Theory and Its Critics
Christine E. Sleeter is professor emerita in the College of Education, California State University, Monterey Bay and coauthor of Transformative Ethnic Studies in Schools. Francesca López is the Waterbury Chair in Equity Pedagogy and professor of education at Pennsylvania State University.
---
On November 16, 2022, PEN America released a report that found Missouri schools to have banned nearly 300 books since August, when SB 775, a new law that criminalizes "explicit sexual material," went into effect. Under that law, providing such material to students in class is a misdemeanor, punishable by up to one year in jail and a $2000 fine. Although the law allows for some exceptions directly related to education, many educators find it intimidating. To be on the safe side, 11 school districts pulled almost 300 books from their shelves. These include books that go far beyond the letter of the law, such as Margaret Atwood's The Handmaid's Tale, Gabriella Di Cagno's Michaelangelo: Master of the Italian Renaissance, Sean Murphy's Batman: White Knight, and Don Nardo's Life in a Nazi Concentration Camp. 
Some of the recent surge of censorship aims to omit historical accounts that present the US in an unfavorable light, and some aims to sustain the marginalization of people of color and members of the LGBTQ community. In spring of 2022, two reports investigating book banning were released, one by PEN America and the other by the American Library Association. They found, respectively, 1,145 and 1,597 books had been challenged or removed from shelves during 2021, far more than in previous years. As Natanson noted, "Most titles targeted in 2021 were written by or about LGBTQ or Black individuals." The most challenged book that year was Maia Kobabe's Gender Queer, a memoir about what it means to be nonbinary. Other books on the most-challenged list include Angie Thomas' The Hate U Give and Toni Morrison's The Bluest Eye. Even biographies about famous people of color, including Ruby Bridges, Duke Ellington, Martin Luther King, Jr., Cesar Chavez, and Sonia Sotomayor have been banned.
In September of 2022, PEN America released an update to their spring report, and found that the number of titles banned had increased to 2,532. They also found that in the 32 states with book bans, Texas led the nation, followed by Florida, Pennsylvania, and Tennessee. Forty-nine percent of the banned material was aimed at young adult readers (students in high school), but also included hundreds of books aimed at younger readers. 
There is a long history of school book censorship in the United States, which occurs mainly in response to movements that challenge social injustices based on race, gender, and sometimes class. During the first half of the 19th century, books about the enslavement of people were seen as dangerous, especially in the South. It was not only illegal to teach enslaved people to read, but by the 1850s, multiple states had outlawed expressing anti-slavery views. In 1873, in an effort to push back on women's activism, Congress passed the Comstock Act, outlawing possession (and mailing) of "obscene" or "immoral" texts—namely, texts about sexuality and birth control. During the first half of the twentieth century, the United Daughters of the Confederacy pushed to ban school textbooks that were not sympathetic to the South's loss in the Civil War. During the late 1940s, several large corporations succeeded in banishing Harold Rugg's social studies textbooks that openly criticized capitalism. Ten years later, McCarthy-era censors challenged books they deemed sympathetic to Communism or socialism, including Huckleberry Finn, The Catcher in the Rye, and To Kill a Mockingbird. 
So, book censorship has a long history. Although many might assume that it reflects parents' concerns, PEN America identified strategic advocacy organizations—73% of which had been formed as recently as 2021—as the main sources of agitation.
In Critical Race Theory and its Critics, we delve into today's culture wars in schools, situating them within a history of right-wing pushback against efforts to expand who counts as a full American citizen, and to address racism through education. We see the flurry of book banning and state legislation banning "Critical Race Theory" as a series of policy distraction tactics or contrived crises designed to distract citizens from real, pressing problems. Policy distraction diverts attention from pressing social issues such as the rapidly escalating wealth gap, and from conservative policy initiatives many people may not support, such as shrinking or eliminating social programs they are using. The efforts are highly strategic: as Pollock and colleagues have shown, anti-CRT provocation by media, politicians, and pundits has been concentrated in predominantly White contexts where there has been an increase in diversity of the student population. The rhetoric provokes fears that an equitable curriculum will make White children feel guilty for being who they are, and will indoctrinate cis-gender heterosexual children to engage in "controversial lifestyles." It is no accident that today's anti-CRT efforts to distract the public increased immediately before elections.
In our book, we also describe the role of social media in accomplishing the goals of those who aim to thwart equitable efforts in education. That is, by leveraging the reach of social media, politicians and pundits provide language and material for others to use in spreading fears about equity in schools. This was consistent with PEN America's findings that book bans operate predominantly through spreading fear and misinformation via social media.
What to do?
Lawsuits are beginning to be filed, and they have precedent. In 1982, in the case Island Trees Union Free School District v. Pico, a group of students in New York sued a school board for removing books by authors like Kurt Vonnegut and Langston Hughes—books the board saw as "anti-American, anti-Christian, anti-Semitic, and just plain filthy." The Supreme Court, in upholding students' First Amendment rights, wrote: "Local school boards may not remove books from school libraries simply because they dislike the ideas contained in those books."
By Spring 2022, educators in three states, working with the American Civil Liberties Union (ACLU) and other advocacy organizations, had filed four lawsuits. In October 2021, the first was filed against the State of Oklahoma by the American Civil Liberties Union, the Lawyers' Committee for Civil Rights Under Law, and other advocacy groups. The lawsuit claims that Oklahoma's HB 1775 violates the First Amendment and denies students the access to learning their history.
In December 2021, teachers and parents in New Hampshire, working with the American Federation of Teachers, filed suit. The suit "alleges the law is at odds with the state's Constitution, prevents teachers from meeting certain education standards and violates their constitutional rights to free speech and due process."  A week later, two educators, working with the ACLU, the NEA, GLBTQ Legal Advocates & Defenders (GLAD), and the Disability Rights Center–NH also filed suit against the same law for the same reasons.
In April 2022, three teachers, a student, and a consultant who provides diversity and equity training filed suit against Florida Governor DeSantis' Stop WOKE Act (HB 7). The plaintiffs are claiming First and 14th Amendment violations. The Southern Poverty Law Center filed an amicus brief, claiming that the new law "has already interfered with the ability of students to obtain true and accurate information about the history of their society."
In all three states, educators found support by working with the teachers union and the ACLU. These cases illustrate steps educators can take to challenge gag order legislation.
---
Image by Igor Ovsyannykov from Pixabay