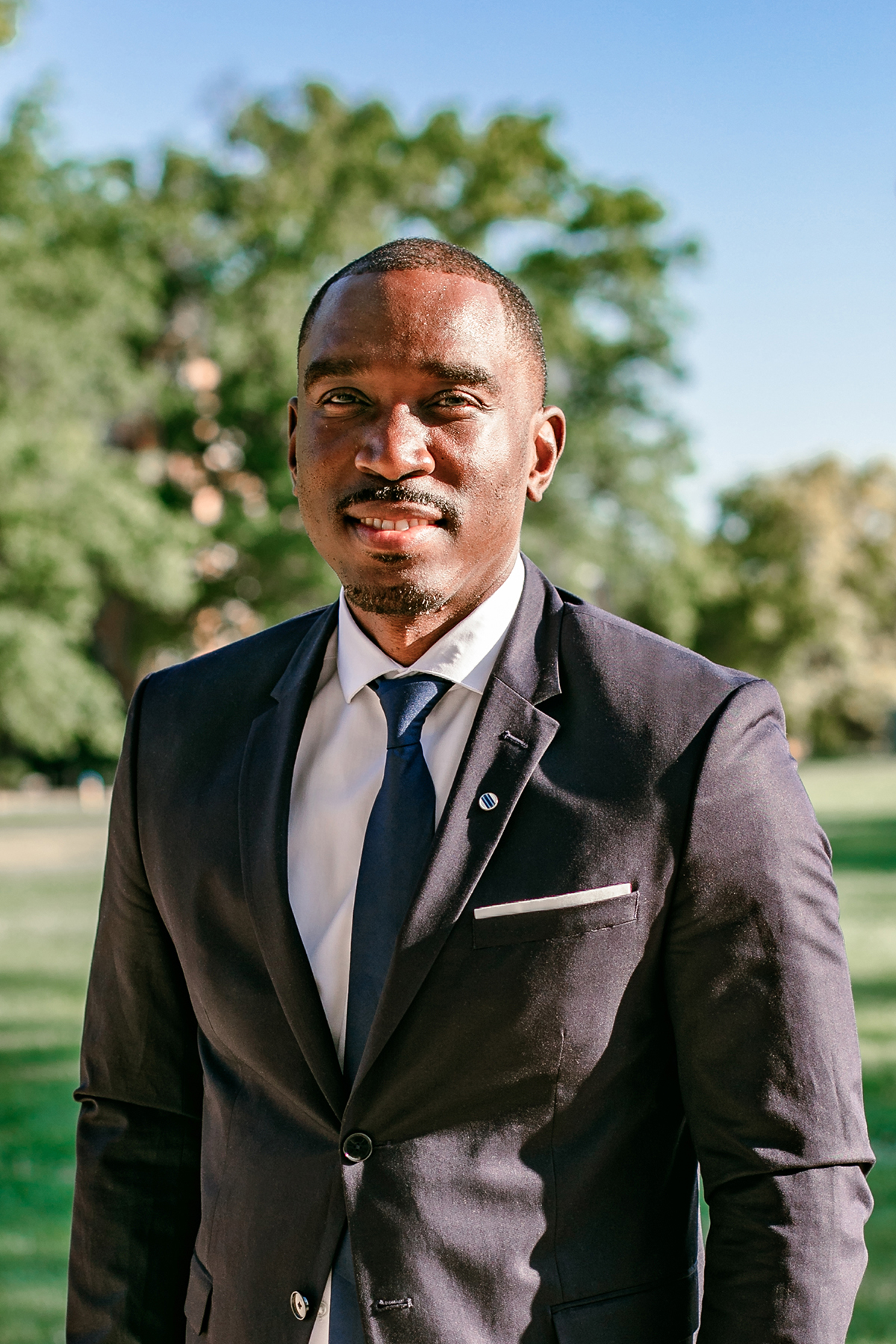 By: Dr. Ty-Ron Douglas
Dr. Douglas is a scholar, consultant, administrator, and international speaker. On January 1, 2021, Dr. Douglas commenced a new position as the inaugural Associate Athletic Director for Diversity, Equity, Inclusion, & Belonging at University of California, Berkeley. He formerly served as an Associate Professor of Educational Leadership and Policy Analysis at the University of Missouri. His latest book, Campus Uprisings: How Student Activist and Collegiate Leaders Resist Racism and Create Hope (Teachers College Press) provides guidance to campus and corporate leaders who desire to address the legitimate needs of their stakeholders before they become demands. Follow him at @DrTyDouglas and visit www.DrTyDouglas.com
---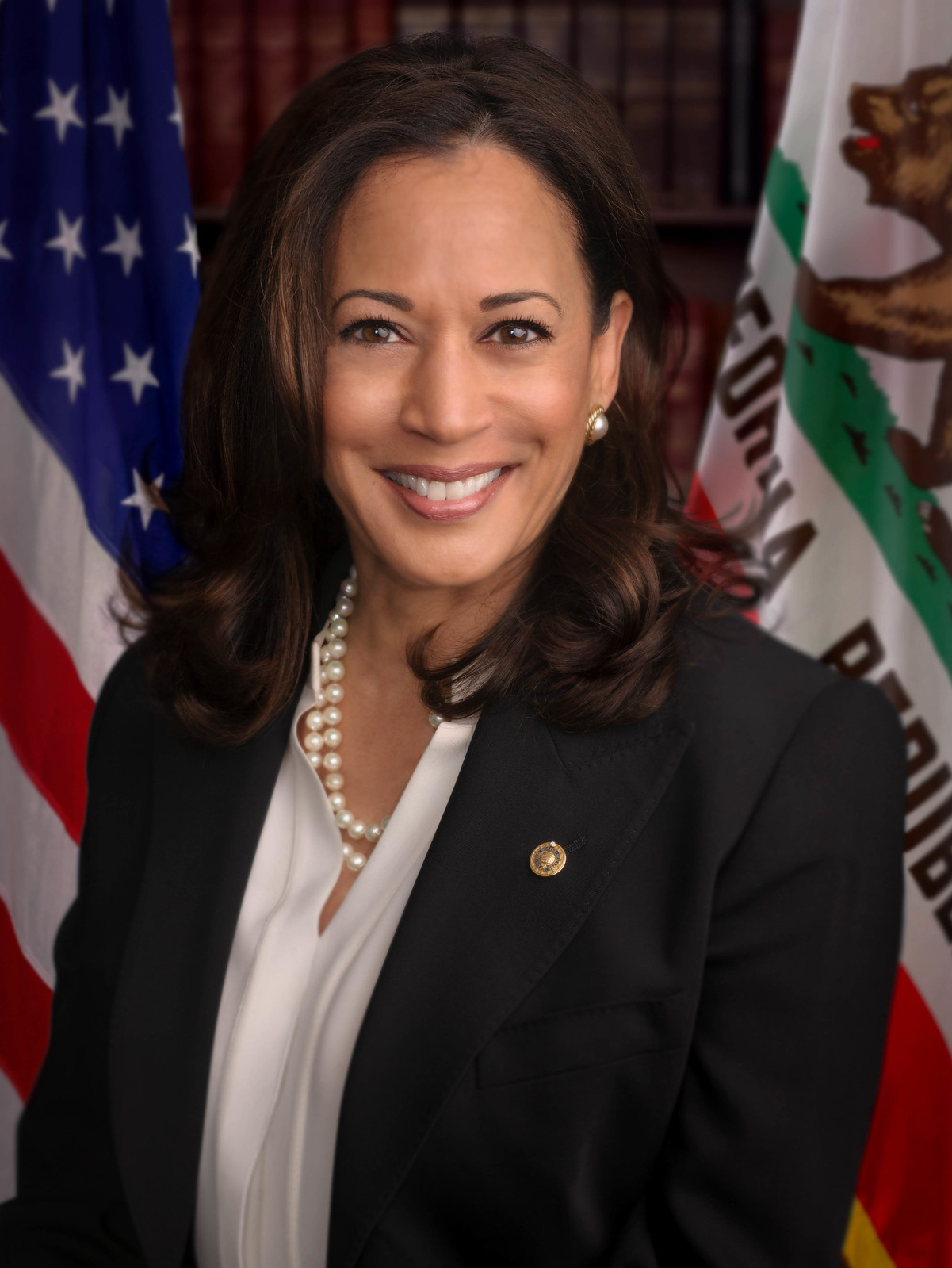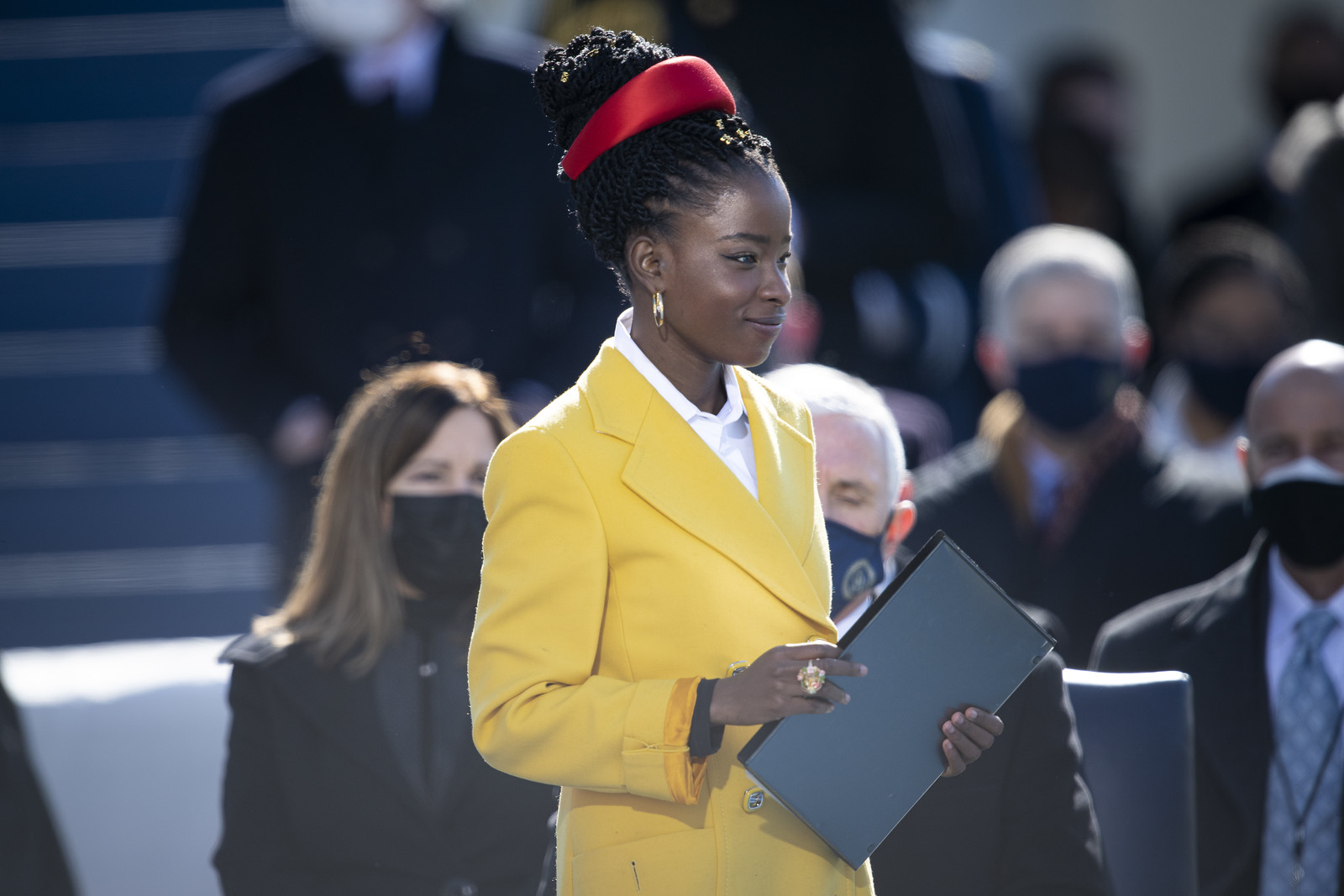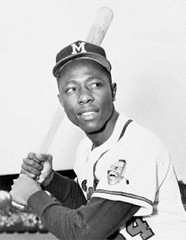 ---
So much happened this past week. We witnessed the inauguration of a new White House administration, including the first female Vice President of the United States, Kamala Harris—a Black woman of South Asian descent and a former resident of Berkeley, California—where I now work.
Irrespective of your political allegiances, Vice President Harris' historic accomplishment is significant and an important counter-narrative about what is possible—particularly for women and people of color. Many of us this past week were also introduced to 22 year-old Amanda Gorman—the youngest known inaugural poet—whose poise and poem "The Hill We Climb" affirms that youthfulness is not a limiter of wisdom. And yet, sadly, we were reminded through the passing of baseball legend Hank Aaron, that while the influence of a life well-lived can last forever, youth and life do not last forever….we must cherish every moment! You should know that during his playing days, Aaron—a Black baseball player—received thousands of hateful and threatening letters as he chased the homerun record then held by Babe Ruth, a White baseball player. The thought of a Black man passing Ruth's record elicited such a vile response. Sad, yet not surprising—I know. The good news is that while Aaron would pass Ruth's record, he did not pass on the hatred he received.
Aaron experienced and challenged the ugliness of racism in this country while also modeling what I recently heard Jason Wright, President of the Washington Football Team and the first Black team president in NFL history, describe as an important quality of an effective leader: the capacity to "absorb chaos [yet] transmit peace." Powerful, right? I thought so too when I heard it. And that is my challenge and encouragement to you as we finish the first month of 2021 and enter February: Black History Month; in the midst of a lot of moving parts and a chaotic world, I hope you will experience and transmit peace, while challenging injustice in all its forms. Be well, be encouraged, and ACCELERATE! You are valued, needed, and you belong!
---
Photo credit: GPA Photo Archive via Flickr
Chairman of the Joint Chiefs of Staff via Flickr