Practitioner Inquiry Series
Marilyn Cochran-Smith and Susan L. Lytle, Editors
The Practitioner Inquiry Series publishes books by practitioner researchers as well as books about practitioner research and its many roles in educational contexts. Practitioner inquiry includes many related genres (e.g., teacher research, action research, participatory action research, self study, the scholarship of teaching and learning, and extended critical essays related to inquiry and practice). Many books in the series blur the boundaries between theory and practice by providing rich insider accounts of the complex work of educational practice as well as how practitioners theorize and understand their work from the inside.
The Practitioner Inquiry Series is the only book series of its kind in the world that showcases rich examples of classroom inquiry to address key problems of practice. For over two decades, it has published books that fall under the umbrella category of practitioner inquiry. The series encompasses many related genres and includes writing by many differently-positioned practitioners. The series includes both books by practitioner researchers and books about practitioner inquiry and its role in teacher education, curriculum development, professional development, literacy and language, school change, and alternative forms of assessment.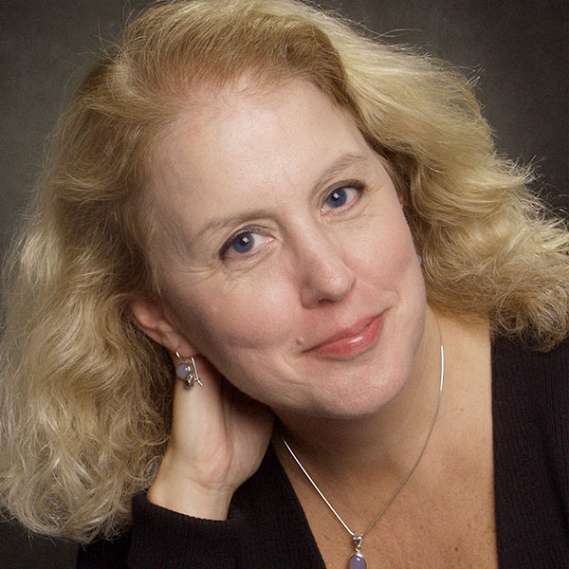 Marilyn Cochran-Smith
is the John E. Cawthorne Professor of Teacher Education for Urban Schools at the Lynch School of Education, Boston College, where she served as Director of the PhD Program in Curriculum & Instruction from 1996–2017. Cochran-Smith is widely known for her work about teacher education research, practice and policy and for her sustained commitment to teacher education for social justice with inquiry as the centerpiece. She is a frequent presenter nationally and internationally.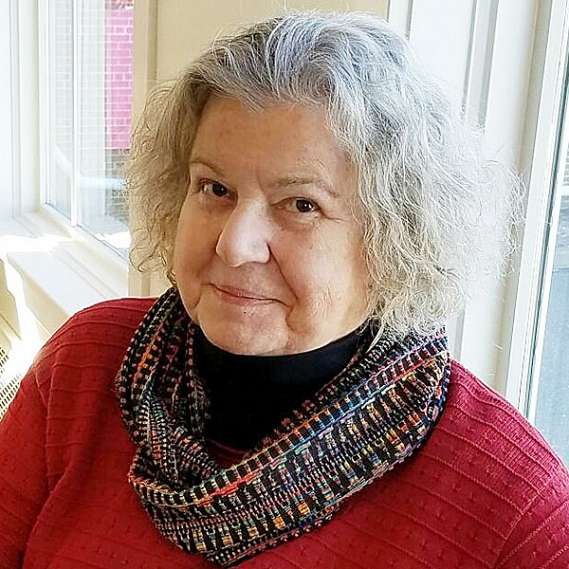 Susan L. Lytle
is Professor Emerita of Education and past Chair of the Language and Literacy in Education Division as well as Director of the master's and doctoral programs in Reading/Writing/Literacy at the Graduate School of Education, University of Pennsylvania. She is also the Founding Director of the 34-year-old Philadelphia Writing Project (PhilWP), a site of the National Writing Project and an urban school–university collaborative network focused on teacher-to-teacher professional development and practice-based research on teaching, learning, and schooling. Dr. Lytle has a long-standing commitment to working with urban K–12 teachers, community college/university faculty, and adult educators to design and document a variety of inquiry-based collaborative research programs and projects. She has published widely on topics related to literacy education, practitioner inquiry, teacher learning and leadership, and school–university partnerships. Dr. Lytle is a past president of the National Conference on Research in Language and Literacy (NCRLL) and the National Council of Teachers of English's (NCTE) Assembly on Research.
Advisory Board: JoBeth Allen • Judy Buchanan • Curt Dudley-Marling • Robert Fecho • Susan Florio-Ruane • Sarah Freedman • Dixie Goswami • Joyce E. King • Sarah Michaels • Luis Moll • Susan Noffke • Sharon Ravitch • Marty Rutherford • Lynne Strieb • Dianne Waff • Ken Zeichner