How the Arts Can Save Education
This book provides a blueprint for using the arts—performing, visual, and multimedia—to rethink what good learning, teaching, and curriculum can be. The author presents a bold plan for saving education with an arts-based approach to teaching that focuses on risk-taking as the most important aspect of a successful classroom. Halverson offers new models for learning that embrace the social, cultural, and historical assets that kids bring to the classroom, with guidance for designing engaging learning experiences for all grades and subject areas. Featuring many evocative examples from Whoopensocker, the author's in-school artist-in-residence program, this resource illustrates how classroom practices and school structures can be reorganized for more inclusive success. Readers will learn how to reframe learning as acts of metacognitive representation, identity, and collaboration. And lots and lots of joy.
For more information, visit the Wisconsin Book Festival
---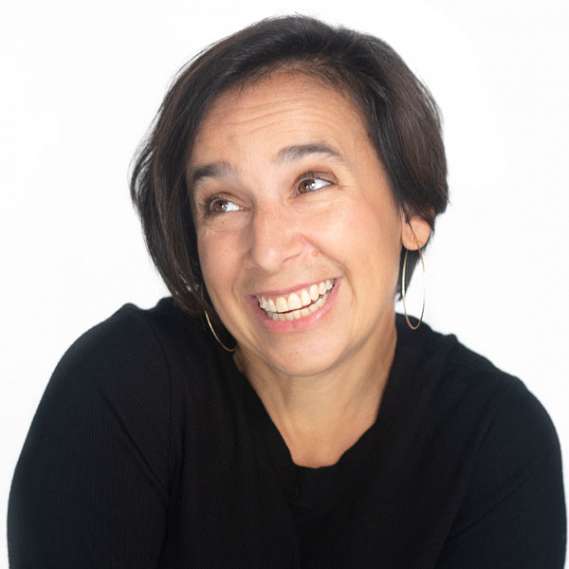 Erica Rosenfeld Halverson is a professor in the Department of Curriculum and Instruction at the University of Wisconsin–Madison. In 2020, she received the Chancellor's Distinguished Teaching Award. Visit Erica's website at learninginthemaking.org.