Click here to register for the event.
Length: 1 hour
The Early Childhood Environment Rating Scale® (ECERS) is a widely used, research-based assessment tool that evaluates the overall quality of preschool and kindergarten classrooms, and guides program improvement. ECERS-3 and ECERS-R are used in state Quality Rating and Improvement Systems (QRIS) across the country as well as in public and private early childhood programs for children, age three to five.
This webinar is for technical assistance providers, QRIS staff, Head Start education coordinators, program directors, coaches, or mentors to preschool and kindergarten teachers who strive to achieve higher quality. The webinar provides strategies for using ECERS to coach and support teachers. Impacting classroom quality is about making lasting change. Effective coaching works towards best practices that teachers implement daily and consistently. ECERS isn't about getting a high score for a day; it is about improving outcomes across multiple domains for children.
In this webinar, we will examine coaching skills using the ECERS, and how to move beyond simply "teaching to the tool." Whether peer coaching or coaching as the director/administrator, coordinator, or outside specialist, using ECERS as a coaching tool can help a program make changes and improvements that will last well beyond the observation day. Strategies for easy fixes, fixes over time, and staff/group meeting activities will be discussed in the webinar to improve the quality of your program and opportunities for children.
Presenter: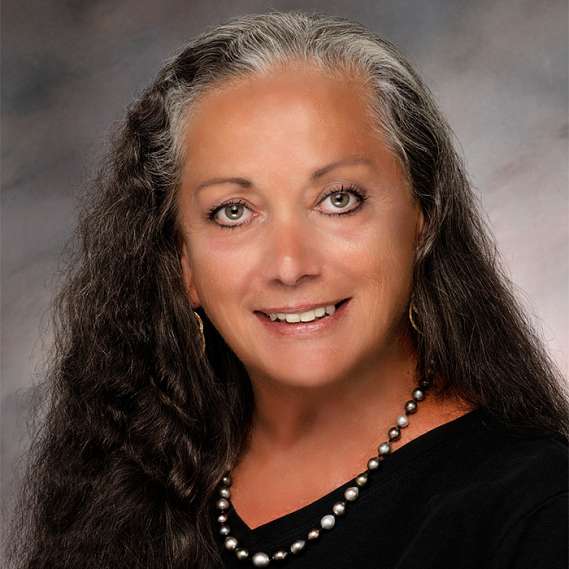 Holly Seplocha, Ed. D., is professor of early childhood education at William Paterson University and project director at the New Jersey Center for Quality Ratings. In her career, she has worked as a teacher, administrator, university professor, teacher educator, consultant, researcher, and advocate for children and families. Holly is highly reliable using the ERS; she has completed hundreds of classroom observations using ECERS-3 and ECERS-R, trained and brought others to reliability, and worked with countless teachers, coaches, and administrators to improve the quality of their early childhood programs. Holly is the author of the Teachers College Press bestseller Coaching with ECERS: Strategies and Tools to Improve Quality in Pre-K & K Classrooms.